Through the joint efforts of all employees, we will provide all customers with satisfactory products and value-added services, form a good partnership with the majority of suppliers, create more profits for all shareholders, develop together with all employees, and fully embody the personal values of employees.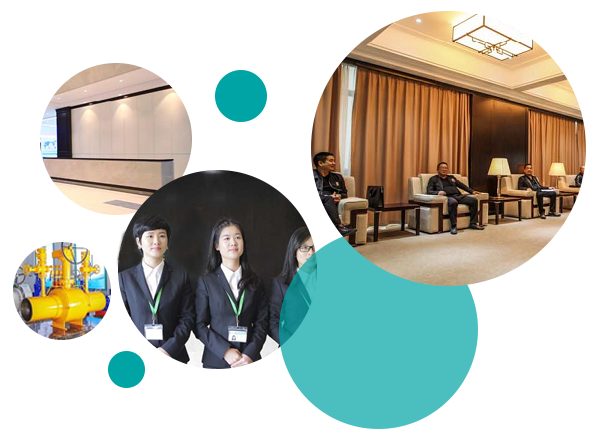 The value orientation of corporate culture construction is:
1. 100% to meet customer requirements, customer demand-oriented, efforts to create value for customers, wholeheartedly serve customers;
2. All employees continuously improve their self-value and integrate their own development into every work and activity of the company, promote the development of the company by improving their own capabilities, and form a mutually promoting good relationship with the development of the company;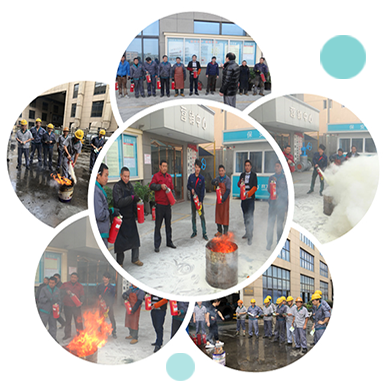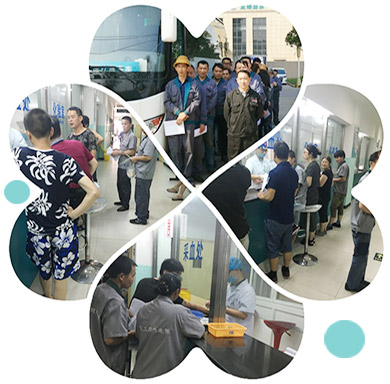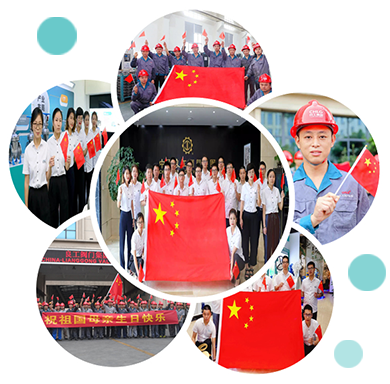 3. The company provides employees with fair competition, a positive working and growth environment, so that employees can continuously improve themselves and surpass themselves in the competition. Train employees to be down-to-earth, responsible, pay attention to trivial matters, and pay attention to quality and efficiency. Encourage employees to have the courage to innovate and make unremitting efforts to improve their own abilities and values.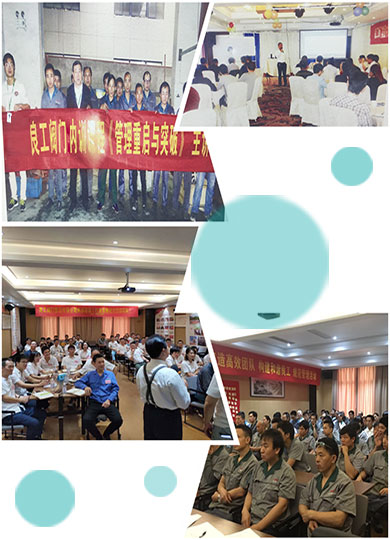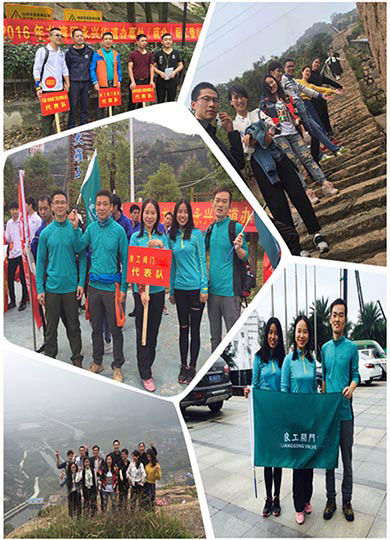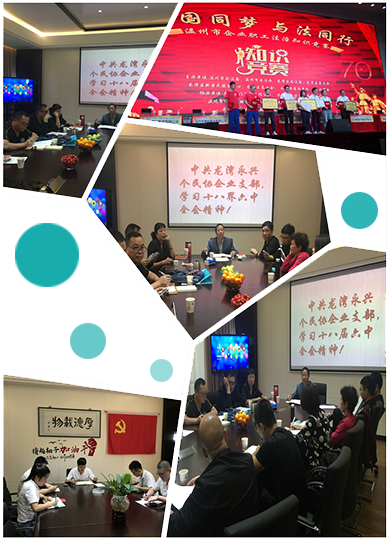 4. Requirements for employees:
①. Management: with strategic vision, strong sense of innovation, daring to break through and broad-minded.
②. All employees: brave in innovation, willing to offer, active in making progress, strong in team spirit, supreme in customer interests, quick in response, efficient in handling affairs, and bright and concise in working style.