2018-01-04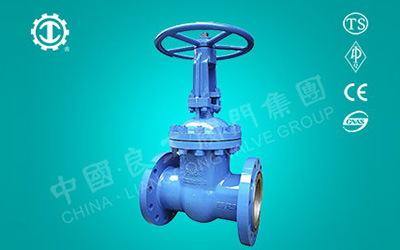 Gate valve (gate valve) is a gate opening and closing gate, the direction of movement of the gate and fluid perpendicular to the gate valve can only be fully open and fully closed, can not be adjusted and throttling. Valve through the valve seat and gate contact seal, usually sealing surface will be surfacing metal materials to increase the wear resistance, such as surfacing 1Cr13, STL6, stainless steel and so on. Gate has a rigid gate and elastic gate, according to the different gate, gate valve is divided into rigid gate valve and flexible gate valve.
View More
2018-01-04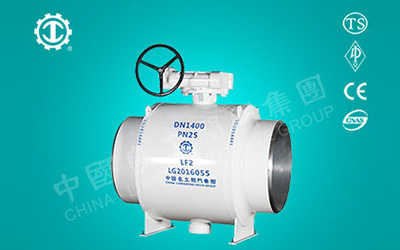 Ball valve A valve that is driven by a valve stem and rotates around the axis of a ball valve. It can also be used for the regulation and control of the fluid. Among them, the V-shaped ball valve with hard seal has a strong shear force between the V-shaped ball core and the metal valve seat of the hardfacing alloy. It is especially suitable for containing the fine particles And other media. The multi-pass ball valve in the pipeline can not only flexibly control the merging of media, diversion, and flow switching, but also can close any channel and the other two channels connected. This type of valve in the pipeline should be generally horizontal installation. Ball valve in accordance with the drive is divided into: pneumatic valve, electric valve, manual valve.
View More
2018-01-04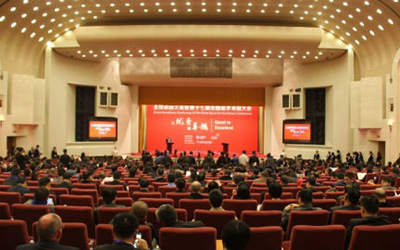 On November 29, the Global Excellence Conference and the 17th National Conference on Excellence in Excellence jointly organized by China Quality Association and European Quality Management Foundation were held in Beijing. At the meeting, China Quality Association announced the results of the 17th National Quality Award review, winning 39 organizations and projects. Three companies in the oil and chemical industry and one project won the award.
View More
2018-01-04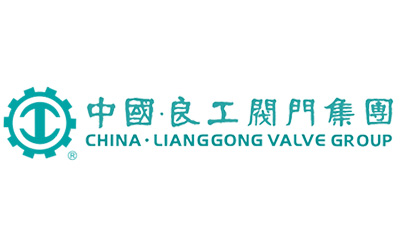 On Nov. 30, "Valve Certification Testing Seminar" co-hosted by Zhejiang Pump Industry Association, Zhejiang Xinhai Testing Co., Ltd., Jiangsu Rongda Material Corrosion Testing Co., Ltd. and TÜV SÜD Nande Certification Testing China Ltd., Opel Hotel was successfully held! Zhejiang Valve Industry Association, Chen Wenrong Secretary-General, Zhejiang Valve Standardization Committee Secretary-General, Zhejiang Pump Industry Association executive vice president Zhang Xiaochong, Wenzhou Mechanical Engineering Society Deputy Secretary-General Professor Wu Baizhong, Wen Jinguang valve department director Dong Jinxin, Yongjia Valve Technology Center Chen Guoshun, director attended the seminar.
View More
2018-01-04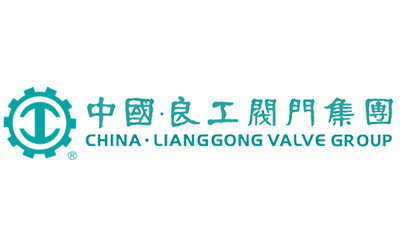 Seek higher quality development Wenzhou City, Zhejiang Province to encourage industry associations to participate in the quality of governance to promote industrial quality improvement
View More
2018-01-04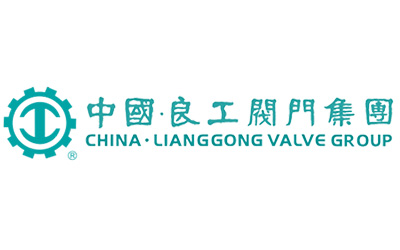 With the development of coal chemical industry and natural gas liquefaction industry in our country, the localization of key equipment required is being gradually deepened. Although 100,000 cubic meters of air separation plant was successfully used in Shenhua Coal, a large number of imported cryogenic valve products for large-scale air separation plant and LNG have long been imported. To this end, China General Machinery Industry Association held a seminar in Beijing on November 17, inviting leaders and experts from Hangzhou Oxygen Group Corporation and Sichuan Air Separation Group Company to introduce the market of air separation plant and natural gas liquefaction plant to the valve market Requirements and technical requirements, and with the meeting attended the pump valve enterprise technology leader to discuss.
View More
2018-01-04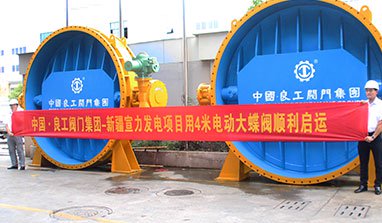 Shengli Oilfield high-pressure valve delivered smoothly
View More
2018-01-04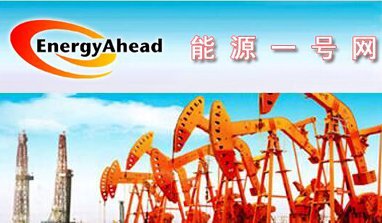 For many years, LiangGong Valve Group has become a qualified supplier of the three largest petrochemical giants of PetroChina, Sinopec and CNOOC, providing a large number of valve products and services to the petroleum and petrochemical industries. Good work has been committed to the oil, petrochemical, electricity, coal chemical industry, natural gas, steel, pharmaceutical and other industrial valves manufacturing and research and development. And through technical cooperation with domestic and foreign research institutions and universities, the establishment of training bases, the introduction of foreign advanced technology, making good workers have advanced manufacturing equipment and a full set of testing equipment, product development and technology with the leading domestic level.
View More
2018-01-04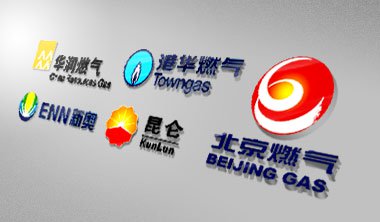 Goodwork Valve Group Co., Ltd. by the new Austrian gas, Beijing Gas, Hong Kong and China Gas, China Resources Gas, Kunlun gas supplier review, through the enterprise qualification, product design, technology development strength, and on-site processing equipment, processes and many other aspects Review, successfully passed the assessment of expert assessment team to become the top five gas companies qualified suppliers.
View More
2018-01-04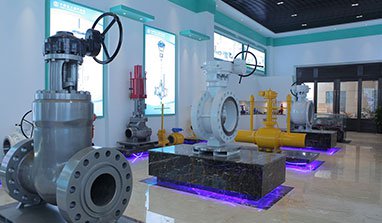 Liang Valve Group like China Gas
View More
2018-01-04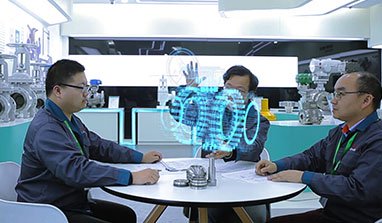 Lianggong Valve Group won the TS-A1 certification
View More