On March 8, 2022, the annual International Women's Day is coming as scheduled. In this festival dedicated to the goddess, all female employees of Lianggong valve are still struggling in their respective jobs.
On the day of the festival, under the organization of the Party Working Committee and the Administration Department of the group company, gifts were sent to the goddesses who were sticking to their posts during the festival, encouraging everyone to continue to play the role of "half the sky", develop and progress together with the group, and work together to create various aspects of the group. New work situation.
The past year has been a year for Lianggong valve to face difficulties and forge ahead. All the female employees of the group have made outstanding contributions to the stable development of the group with the ambition of being a woman.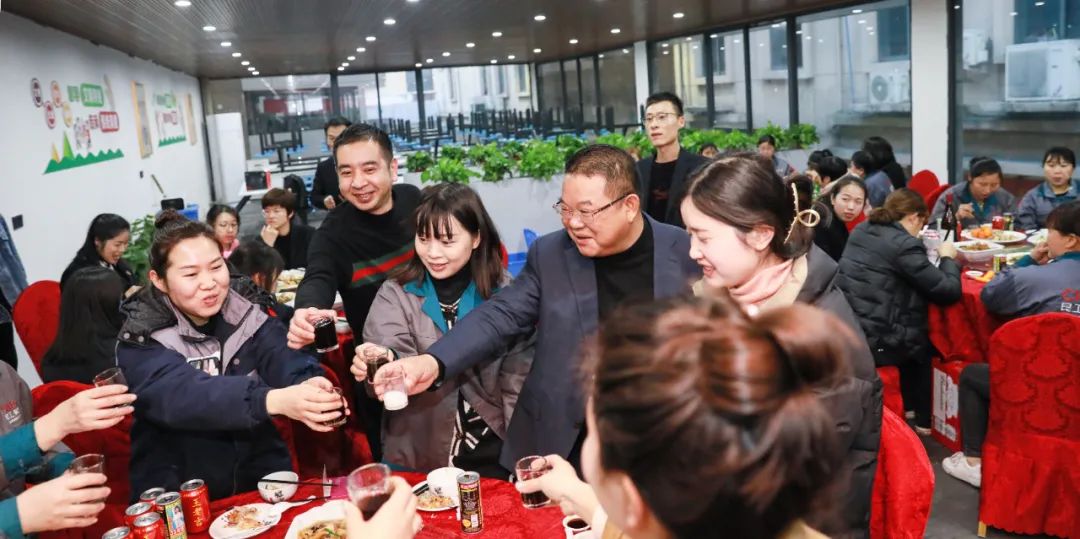 They do not have broad shoulders, but they win the respect of their colleagues with their smiles and strength; they do not have superhuman abilities, but they use superhuman perseverance to resolutely complete various tasks; they do not have the ability to separate themselves, but they are both wives and mothers at the same time and competent. , the role of daughters; they are their own "queen" in their posts, neither humble nor arrogant, not in a hurry!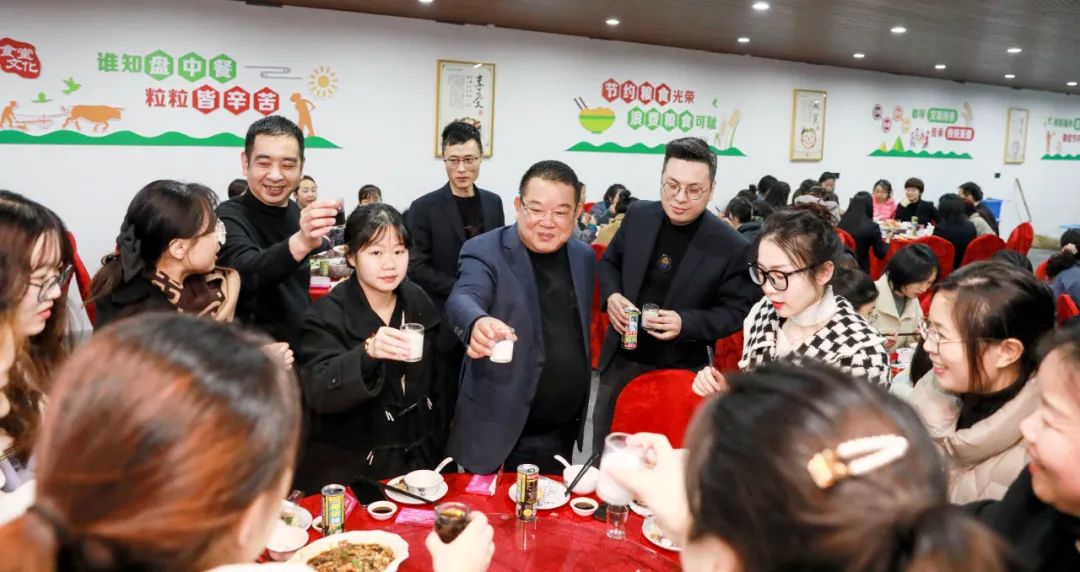 You don't have to be amazing in life, but you can also live beautifully! Don't lose your way, be content and motivated, gentle and firm! No matter what the years are, I wish all the goddess girls of good work will remain the same!