On April 2nd, the 17th Nan'an Plumbing Pump Valve and Fire Fighting Equipment Trade Fair focused on industry innovation and inheritance, and witnessed the power of the age of young valves! At the "New Power of Valves-2021 Valve Youth Forum" held by CNPV, Pan Junxiang, Vice President of Lianggong valve, shared with the guests and young entrepreneurs attending the forum "On the way of getting along with the parents of the second generation"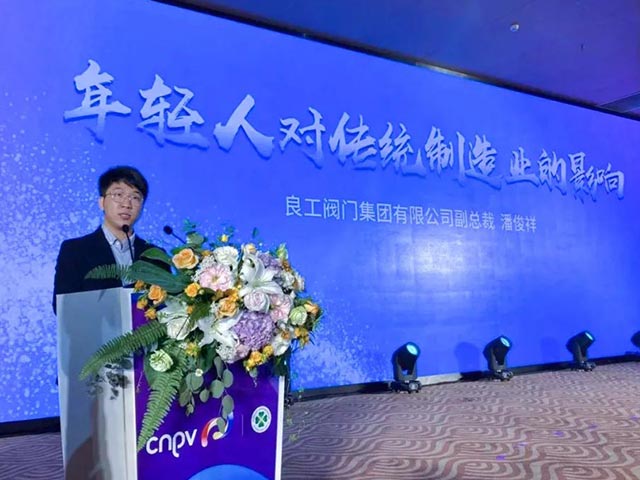 Dear leaders, guests, and young entrepreneurs, hello! Thank you very much for giving me a chance to speak in front of the public.
I am Pan Junxiang, from Wenzhou Lianggong valve in Zhejiang Province. Today I will mainly talk about the way the second generation gets along with his parents. Before that, I will give a brief and concise description of my growth history. I was not a particularly confident person when I was young. I didn't have the talented knowledge, the beauty that was against the sky, and I didn't have a tall and burly figure. I seemed to be ordinary from the beginning. Ordinary school, ordinary life, ordinary life. Until, I went to serve as a soldier. There I experienced an extraordinary life, a different kind of excitement. The reason for telling my growth history. It is because of these lives that I have developed my current three views. Ordinary life tells me that I am an ordinary person and I should be humble. My career as a soldier tells me that I have to be responsible, have dreams, and have self-confidence. These two points have created my current way of getting along with my father, who is my father: calm and calm. I can sit down with my parents, have a cup of tea, discuss like a partner, and give each other opinions.
Since leaving the army, in the two years I have been with my parents, I have summarized the differences between me and my parents:
①The interest in the industry is quite different. The second generation showed different interests in the manufacturing industry that their parents were engaged in. Personally, I am not really cold with Valve, maybe because of the impact of the Internet, my heart is disturbed. At the very beginning, I wanted to run e-sports with like-minded friends, open Internet cafes, and engage in Douyin video accounts. I even made some business plans to show to my parents. What I got was criticism and shock, which made my father sick for a long time. Later, I chose to give up the original idea. After that, many different voices appeared around me, and many people thought it was a pity that I gave up my dream. But now it seems that I don't regret it either. Part of the reason for giving up was my father's factor. He was ill at the time and he was quite ashamed. Second, I heard a speech by President Xi Jinping that "manufacturing is the foundation of a country's economic and social development." I understand that manufacturing is not backward, and the development of the country and region depends on us. Therefore, our company's mission has become "to build a good valve for the world and show the spirit of craftsmanship in a great country".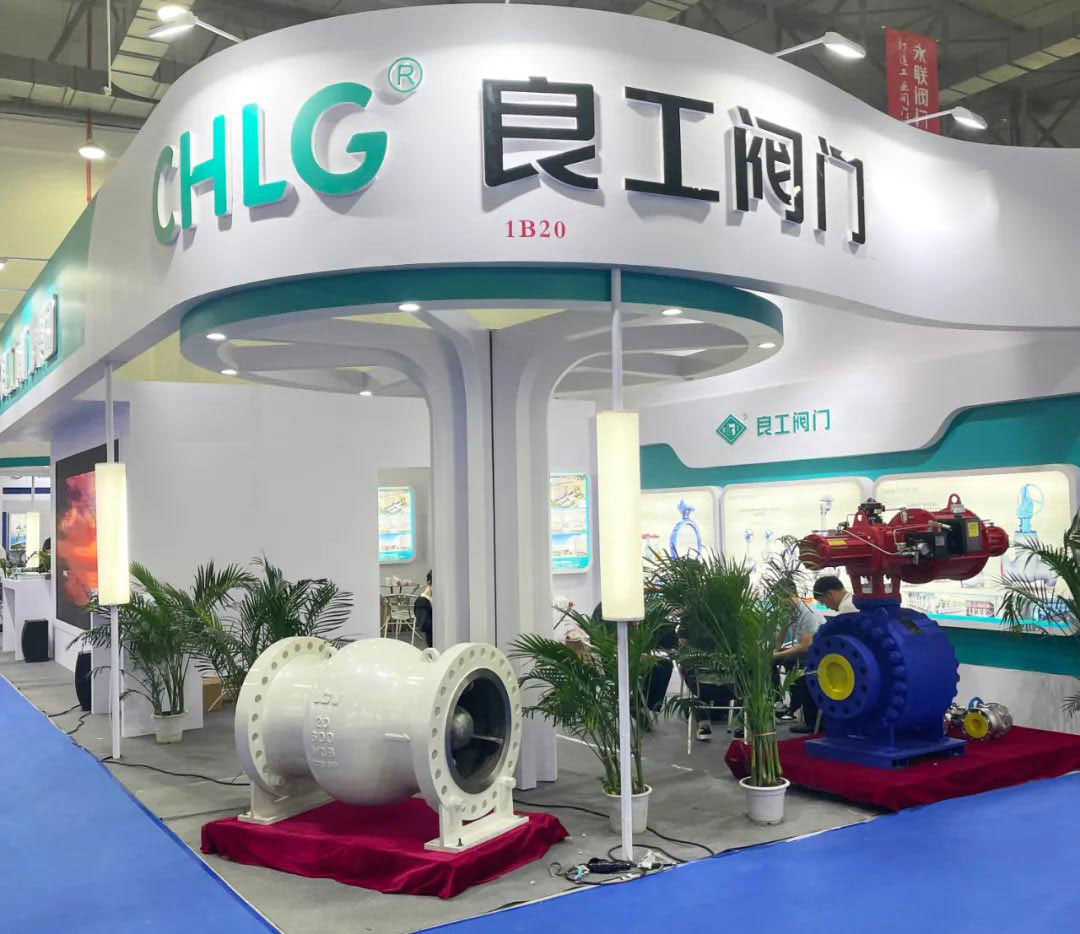 ②Most second generations do not agree with the concept of the parents. Regarding the management model and business model of enterprises, most second generations are different from the "old ways" of their parents. Before my management model and business model have been systematically educated, I still can't see the company's problems. Since I studied in the EDP management course of Zhejiang University, I have also learned from Chairman Mao Lixiang, founder of Yu Fangtai. I found that communication between two generations requires methods and rhythms. At the beginning of the succession, a succession plan needs to be developed. For example, Fangtai adopts the three-three system. , Then I must formulate my plan according to my actual situation; for example, "three chapters of the contract", such as "turning a family business into a modern family business", etc. The development of the company is not achieved overnight. In the past two years, our company has formulated The company's due mission, vision, and values have determined the strategic goals, and kept up with the new ERP, MES and OA systems in time, and gradually moved closer to the era of big data. Of course, I am very grateful to my brother and sister-in-law for all this. Without their support, I might still stand still.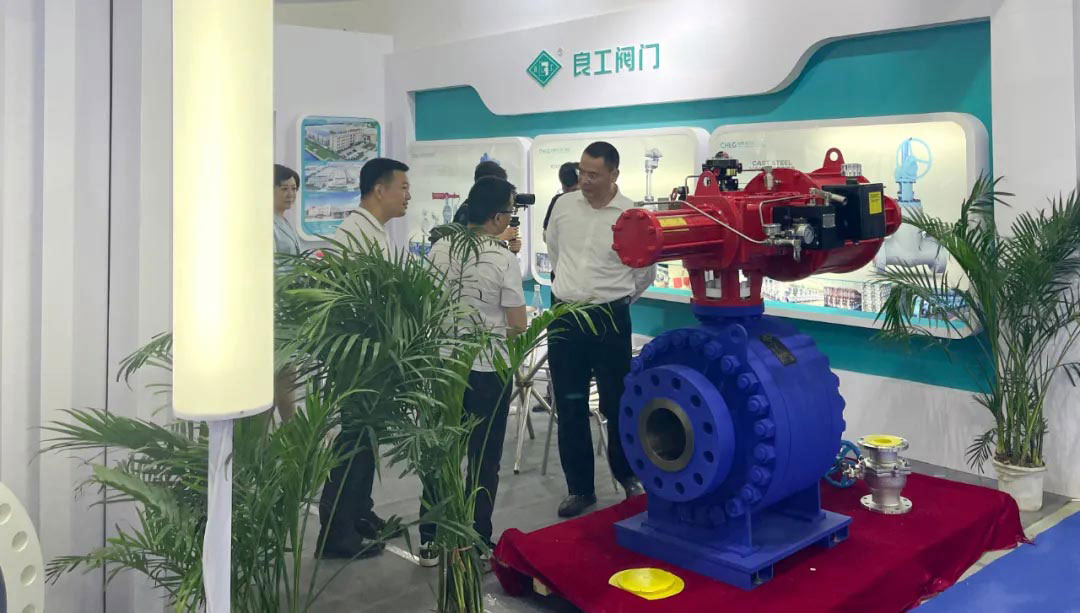 ③Different experiences. Compared with the "grassroots" parents, we lack the first-line production, marketing, building factories, moving goods, and sales promotion. Most of them are transferred to enterprises after graduating from university. They have a special status in the enterprise and have not experienced much pressure. Wronged. Unlike my parents, when they were my age, they experienced the days of sleeping on the floor, sleeping on the street, sleeping on the bench, and we now stretch our hands with clothes, open our mouths with food, and the Internet is developing rapidly, but I believe that every generation There are fighting methods that every generation should have. I will tell you in the new era and the new generation of fighting methods, even if our experiences are different, the end point is the same, all roads lead to Rome! ④Different levels of education. Most of the Chuangerdai I know graduated from prestigious universities, or like I studied at Zhejiang University EDP and Fangtai, the overall education level is relatively high, and our education model is in great contrast with the parents who were born in reckless ways. It can be said that the current Chuang 2 generations are better than their parents in terms of vision, knowledge system and values. However, in terms of experience and being in the world, they are far behind their parents. However, the doubts and challenges we encountered were not in our parents' generation, or even incomprehensible. The question I encountered is whether I can succeed in succession, whether I can do better, how to manage the company internally, and expand external marketing and other issues, are all challenges. Succession is not an instant, and a truly successful succession is. It is a long way to go to hand this succession stick in my hands to my children.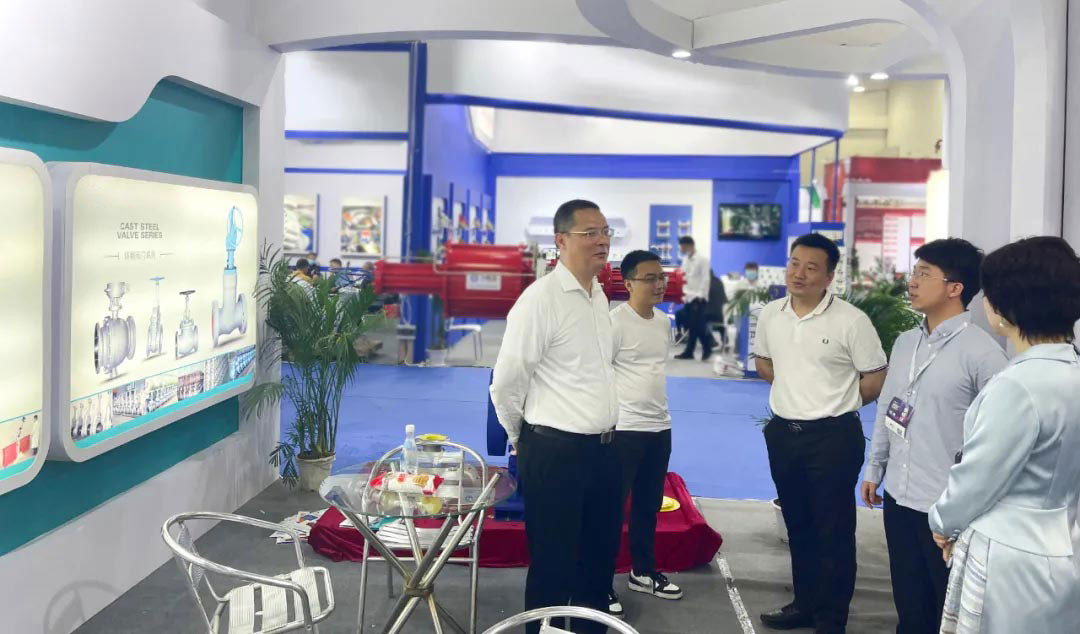 We will not be a glorious company for a while, but a great cause that will last forever and be passed on from generation to generation.

At the time when China's position in the world is becoming more and more important, at such a critical historical juncture, I am more ambitious to lead our lianggong in conjunction with China's 2035 digitization, informatization, and intelligent manufacturing government planning to bring lianggong valves to the world and improve People's quality of life, consolidate the great cause of municipal infrastructure, "sincere-based, win-win cooperation"!

The rise of smart manufacturing and quality leads the future The 17th Nan'an Plumbing Pump Valve and Fire Fighting Equipment Fair finally kicked off under the expectations of the public. This long-lost industry feast, although only a short three days Undiminished the enthusiasm of the exhibitors. As a national high-tech enterprise, Lianggong valve is committed to combining technology and intelligent manufacturing to provide safe, stable and high-quality valve products and one-stop valve program procurement services for global users. At the exhibition site, Lianggong displayed the latest products and solutions, and the popularity of the site continued to burst, attracting the attention of many people inside and outside the industry.
Although the short three-day exhibition period has ended, the spirit of innovation and service of Lianggong valve will never end! Thanks again to the customers and friends who came to the booth during the exhibition. Thank you for your attention and recognition of Lianggong brand products. We will unswervingly insist on making high-quality products and serving with our heart.