About Us
China ▪ Lianggong Valve Group Co., Ltd. was established in October 1989 and registered as No.010746 in 1990. It is a joint-stock company engaged in product design and R & D, mold making, casting and forging production, machining and assembly to performance testing And test Almighty Group, marketing and service as one of the non-regional joint-stock group company, under the jurisdiction of the top ten subsidiaries, namely: Lelong Co., Ltd. of good valve group, a good valve Group Co., Ltd. Zhejiang strong one, good valve Group Zhejiang Industry Flange Co., Ltd., good valve Group Safety Valve Co., Ltd.,
Read More
World class valve manufacturer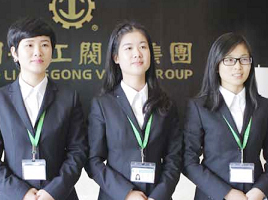 Group Environment
Heritage excellence, good at quality; work together to develop and create a better future, leading the development and expansion of the valve industry on the road, good workers full of passion, the courage to go beyond, heroic to sing..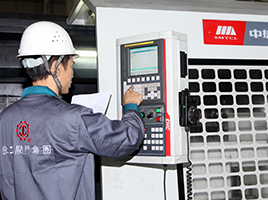 Workshop
Technological innovation is one of the cornerstones of the foundry, the industry has the most powerful R & D team in the industry with the most advanced R & D test facilities, dozens of valves each year patent and technology ...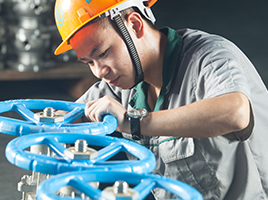 Quality Control Process
Sophisticated modern CNC machining equipment and unique technical process to achieve a perfect performance of the valve, the independent development of high-quality technology fully reflects the international trade of the brand ...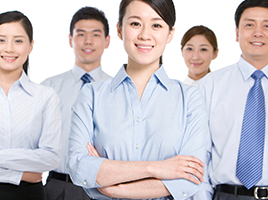 Our Agent
Retail commercial enterprises that dare to use their own brands often have a good reputation and corporate image. Enterprises in the long-term management practices, with one or several operating characteristics to form their own good reputation and establish a certain brand image, so that the establishment of commercial enterprises owned brands from the very beginning with many of the features of the brand, Easily accepted and approved by customers. Nowadays, the supply of goods is more and more abundant, while the consumers have less professional knowledge of certain goods. The purchase of brand names often becomes the usual purchase behavior of consumers, especially when the fake and shoddy products are flooding, good corporate image and brand reputation Almost became a consumer "refuge." Consumers always like to "rest assured that the business", "trustworthy" is proof.
Gear rotation stop valve
Oxygen valve characteristics: Main features 1, the valve mainly by the valve body, bonnet, flap and other parts of the spherical body, the force evenly. 2, the valve for manual operation, clockwise rotation hand wheel, the valve closed, counterclockwise rotation hand wheel, the valve open. 3, DN50 following ball bearings, DN150, DN200, DN300 and other large diameter valve additional auxiliary valve flap. The medium flows from the upper part of the valve
Read More